On February 27, 2017, CCIEE held the 16th Academic Salon under the theme of Analysis of China's Pension System. Jiang Chunli, Deputy Director of the Information Department at CCIEE, delivered a speech while Zhang Yongjun, Deputy Chief Economist of CCIEE, presided over the meeting.
Jiang Chunli introduced the main problems of the current pension system and their causes. For example, the coexistence of the rising number of pension participants and decreasing amount of pension payment, the nominal premium rate is high but the actual pension base is low, the treatment of employees is improving continuously but the national pension is under enormous pressure to pay out, the basic pension contributions is massive but the total amount of supplementary pension contribution is rather small. Jiang Chunli believes that the improvement of China's pension system should be in line with the productivity development level and the fundamental realities of China. Apart from that, consensus need to be reached in four areas, namely, pension mechanism, overall planning, financial model and system structure.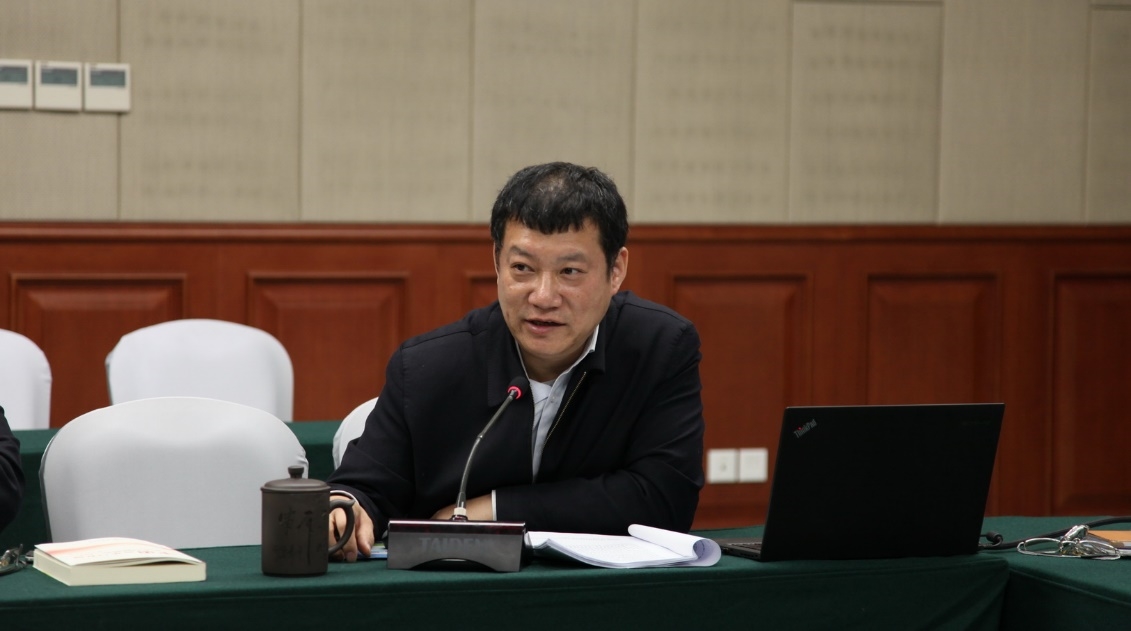 A national planning of the pension system is not just conducive to people's recognition of a unified nation, but also good for strengthening people's sense of mutual assistance. Having considered the factors above, Jiang Chunli recommended that the authorities should improve the framework of combining social pension planning and individual accounts.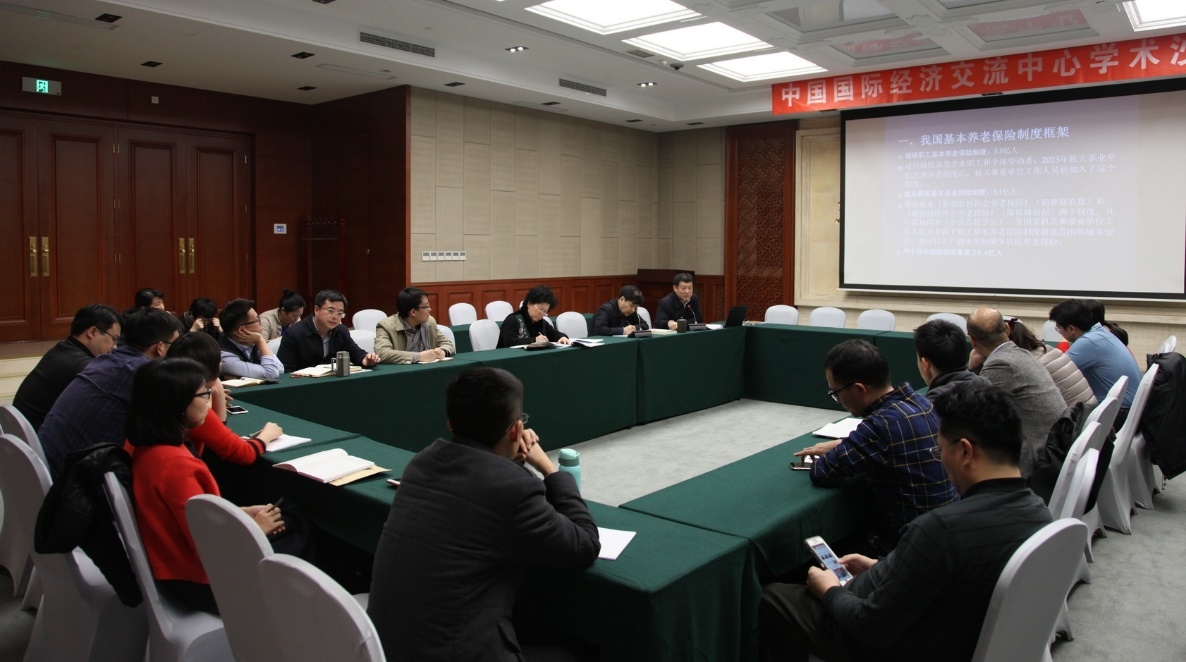 At the end of the meeting, all the participant exchanged their views on China's pension system.