On May 5, 2017, the CCIEE research team of "Strategy of Big Data Development in Developed Countries: Experience and Inspiration", led by Zhang Xiaoqiang, Executive Vice Chairman and CEO of CCIEE, conducted field trips at several enterprises in Shenzhen. Members of the research group includes Wang Xianlei, Director of the Post-doctoral Station, Wang Fuqiang, Director of the Industrial Planning Department, Zhang Yingqiang, Associate Researcher and other staff of CCIEE.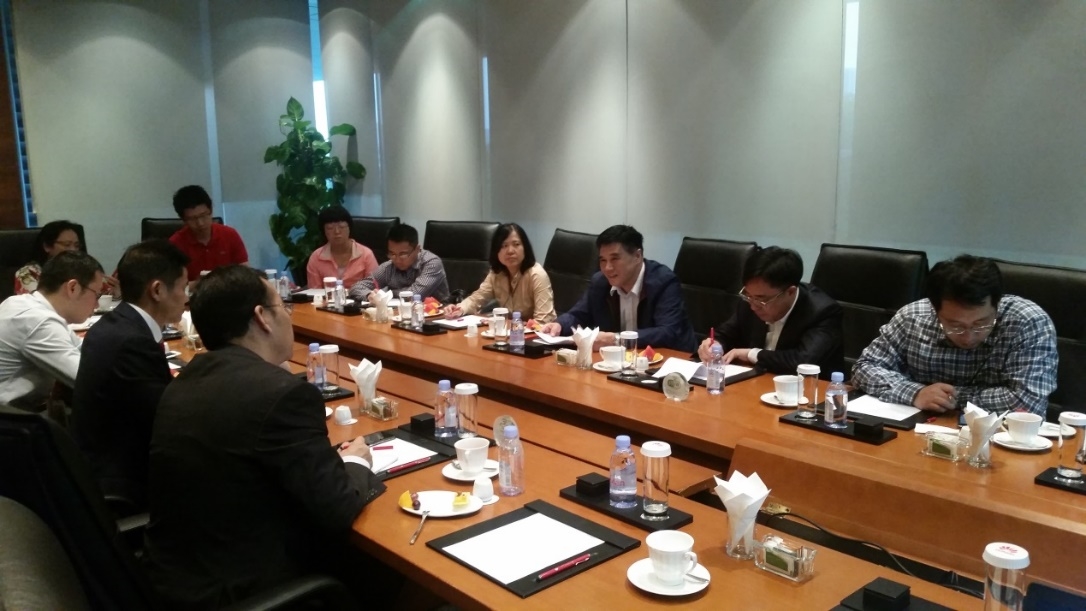 During the visit at Huawei Technologies Co., Ltd, the CCIEE research team learned about the new generation of information and telecommunication technologies. The staff of Huawei briefed the team on its significant achievement and future strategic plan, introduced the latest progress of the 5G, IPV6, big data and other new generation of information technologies. Furthermore, they also elaborated the timetable and roadmap of the commercial application of those new technologies. In particular, the two sides discussed such issues as the solution, application and security of big data in the context of artificial intelligence.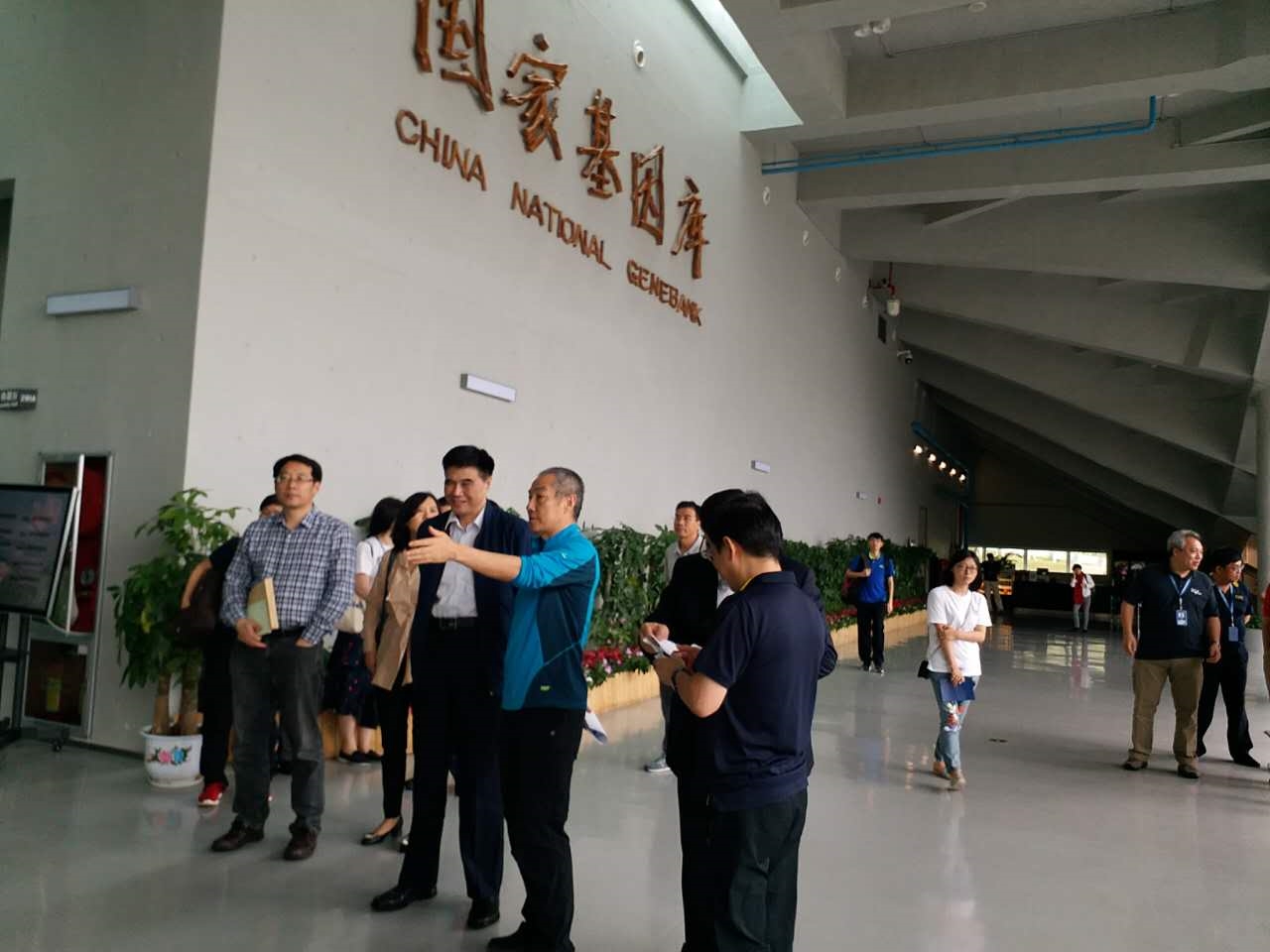 When visiting BGI Shenzhen and discussing biological big data, the Chairman of BGI Shenzhen Wang Jian introduced the current applications and problems of the national gene bank, the application of gene sequencing in agricultural development, precision medical treatment and diseases prevention. At the end, he also offered several policy recommendations and hopes that CCIEE research team can support the national industrialization of biological big data, the construction of national gene bank and promote biological big data in the countries along the belt and road.
Zhang Xiaoqiang indicated the significance of the research project "National Strategy for Big Data", saying that as a leading Chinese enterprise in the industry of global telecommunication, Huawei has managed to maintain a global leadership in the new generation of information technologies such as 5G, IPV6 and artificial intelligence by continuous increase in R&D. The success of Huawei can be of great help to the implementation of China's big data strategy. In terms of healthcare big data, the BGI Shenzhen has already established the national gene bank and has been at the cutting edge of biomedical technology. Besides, the company has also made great achievement in promoting the application of gene technology in modern agriculture, precision medical treatment, diseases prevention through gene sequencing.
Zhang Xiaoqiang hopes that the research team will make significant progress in the areas of big data governance, the application of big data, chips and other core technologies.