On September 6, 2017, CCIEE held the Seminar on Chinese Enterprises' Experience in "Going Global". Member companies of CCIEE were invited to share their experience in expanding their businesses globally. Zhang Xiaoqiang, Executive Vice Chairman and CEO of CCIEE presided over the seminar. Chen Feng, Chairman of Board of HNA Group, Wei Zhiling, Vice President of Geely Group shared their experience in participating in the building of the belt and road. Chen Feng hoped that the seminar could become a regular event in the future so that the member companies of CCIEE would have more opportunities to share information with each other. Wei Zhiling thanked CCIEE for its continuous support to Geely group and expressed her willingness to deepen cooperation with CCIEE, which would help Geely to expand its business globally.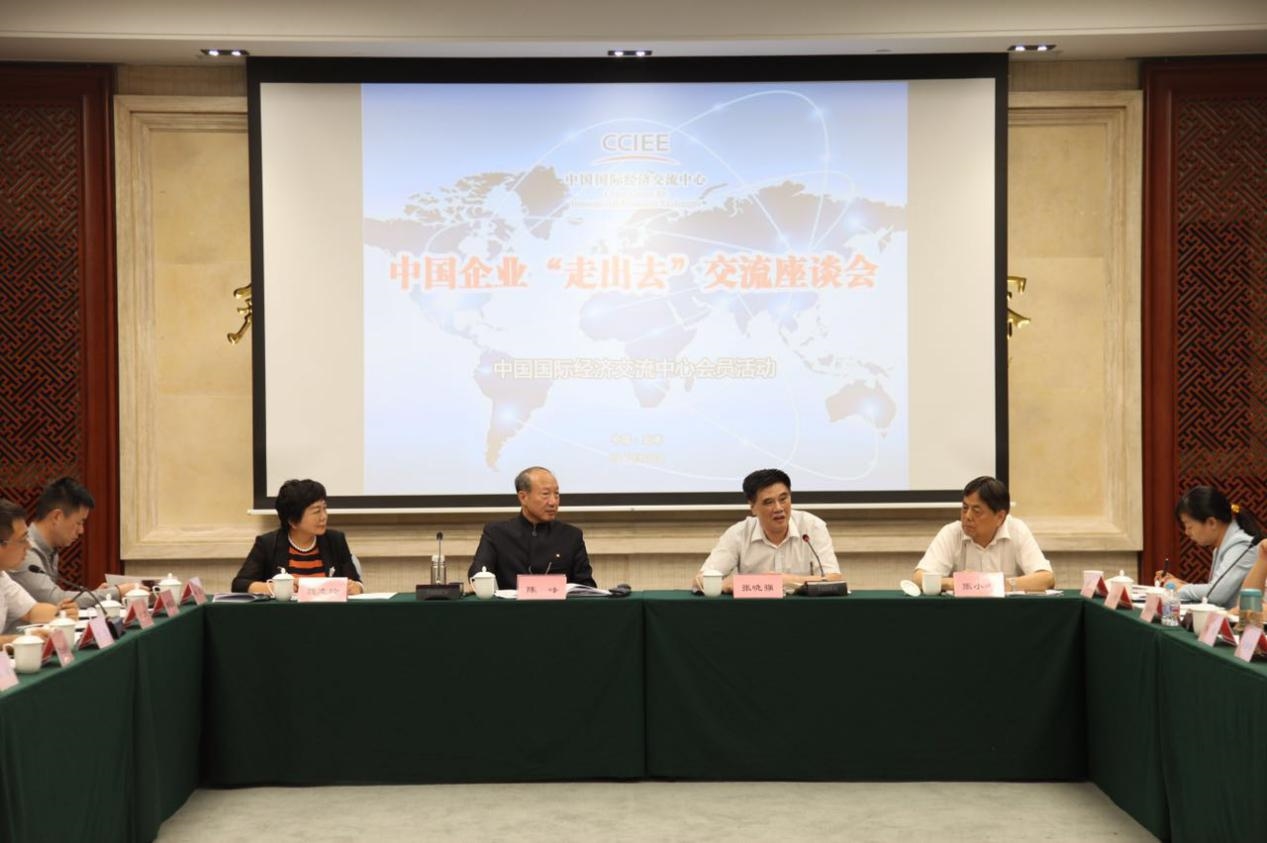 Representatives from different companies gave speeches and exchanged their views on the cross-border investment in relation to the belt and road initiative at the seminar, such as China Development Bank, Bank of China, Export-import Bank of China, Industrial and Commercial Bank of China, China Minsheng Banking, Corp. Ltd, Citic Construction Co. LTD, China Electronics Corporation, PetroChina, China National Offshore Oil Corporation, Sinopec, China Guodian Corporation, CHINT Group, China Everbright Bank, DELIXI GROUP, ZTE, China Huaneng Group, Chinalco, China Guangdong Nuclear Power Group, TCL Group and so on.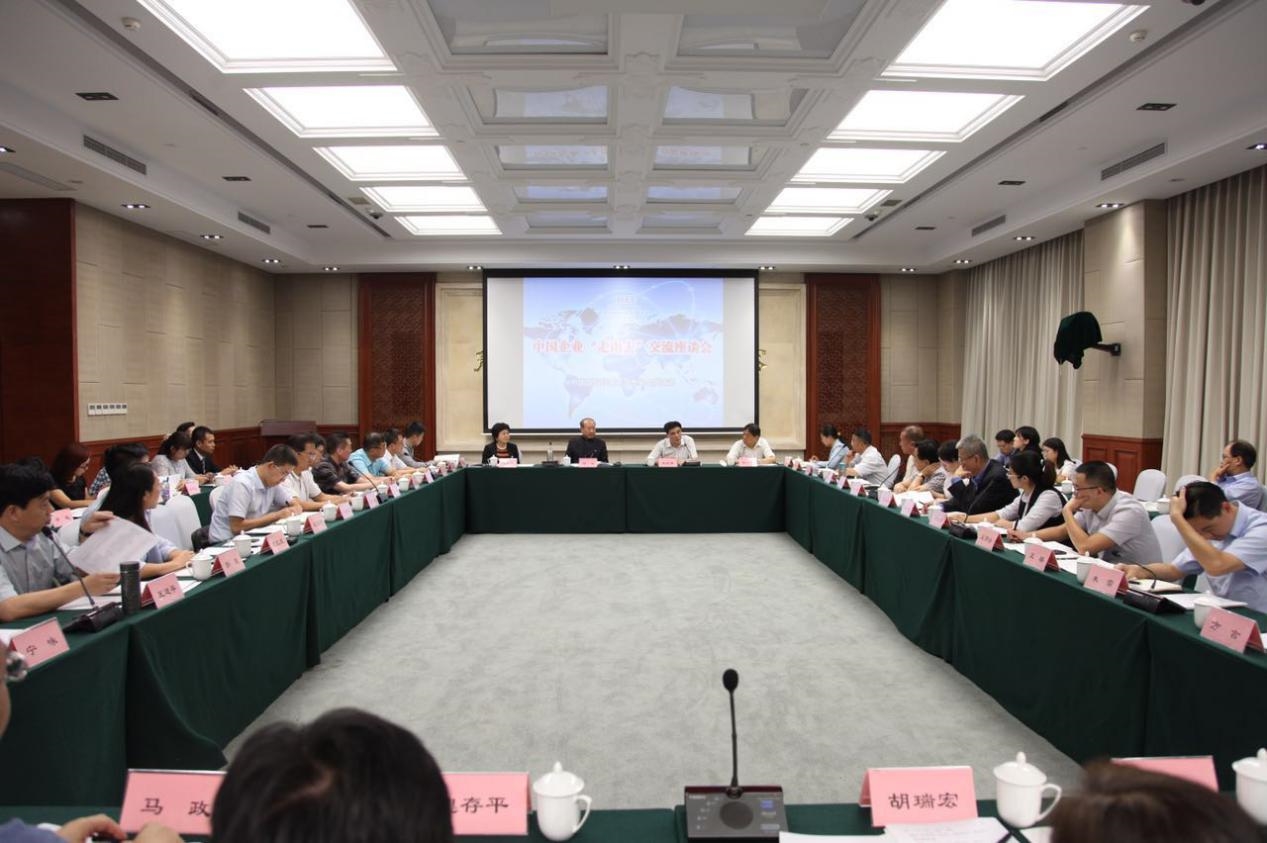 This seminar provided the member companies of CCIEE with a great opportunity to learn more about each other and exchange their viewpoints of the cross-border investment, as well as understanding the latest policies regarding the belt and road initiative. Moreover, the seminar has boosted their confidence in implementing the belt and road initiative, conducting cooperation with the countries along the belt and road so as to achieve common prosperity.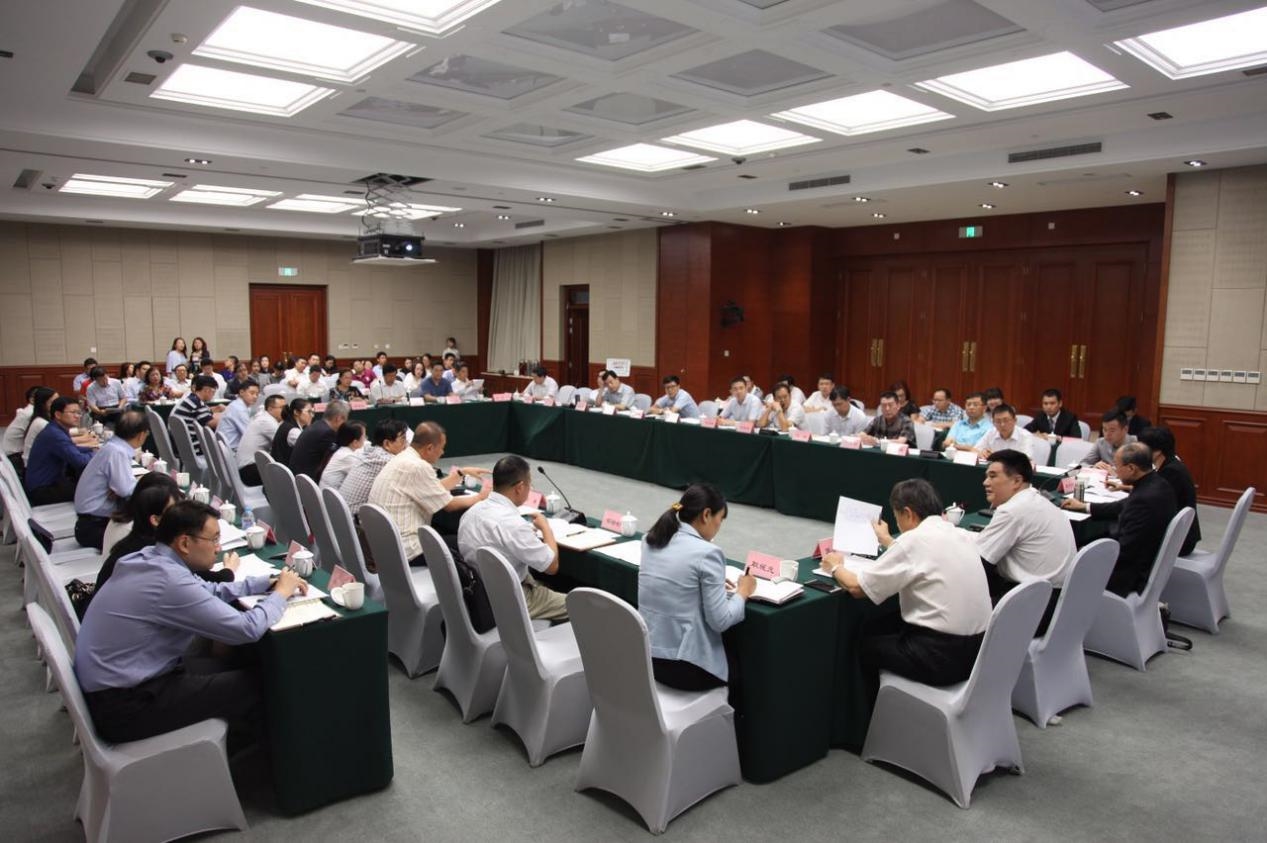 Zhang Xiaochong, Deputy Director of the CCIEE Executive Board, Zhang Yongjun, Deputy Chief Economist of CCIEE and researchers from different research departments of CCIEE were also present at the meeting.