CCIEE and The Earth Institute of Columbia University Jointly Launched the China Sustainable Development Indicators & Rankings
On December 19, 2017, China Sustainable Development Indicators & Rankings was launched for the first time in Beijing. This three-year research was jointly completed by CCIEE and the Earth Institute of Columbia University. Researchers from the two research groups, experts and scholars from the National Development and Reform Commission, Ministry of Environmental Protection, National Bureau of Statistics, and other international institutions attended the seminar.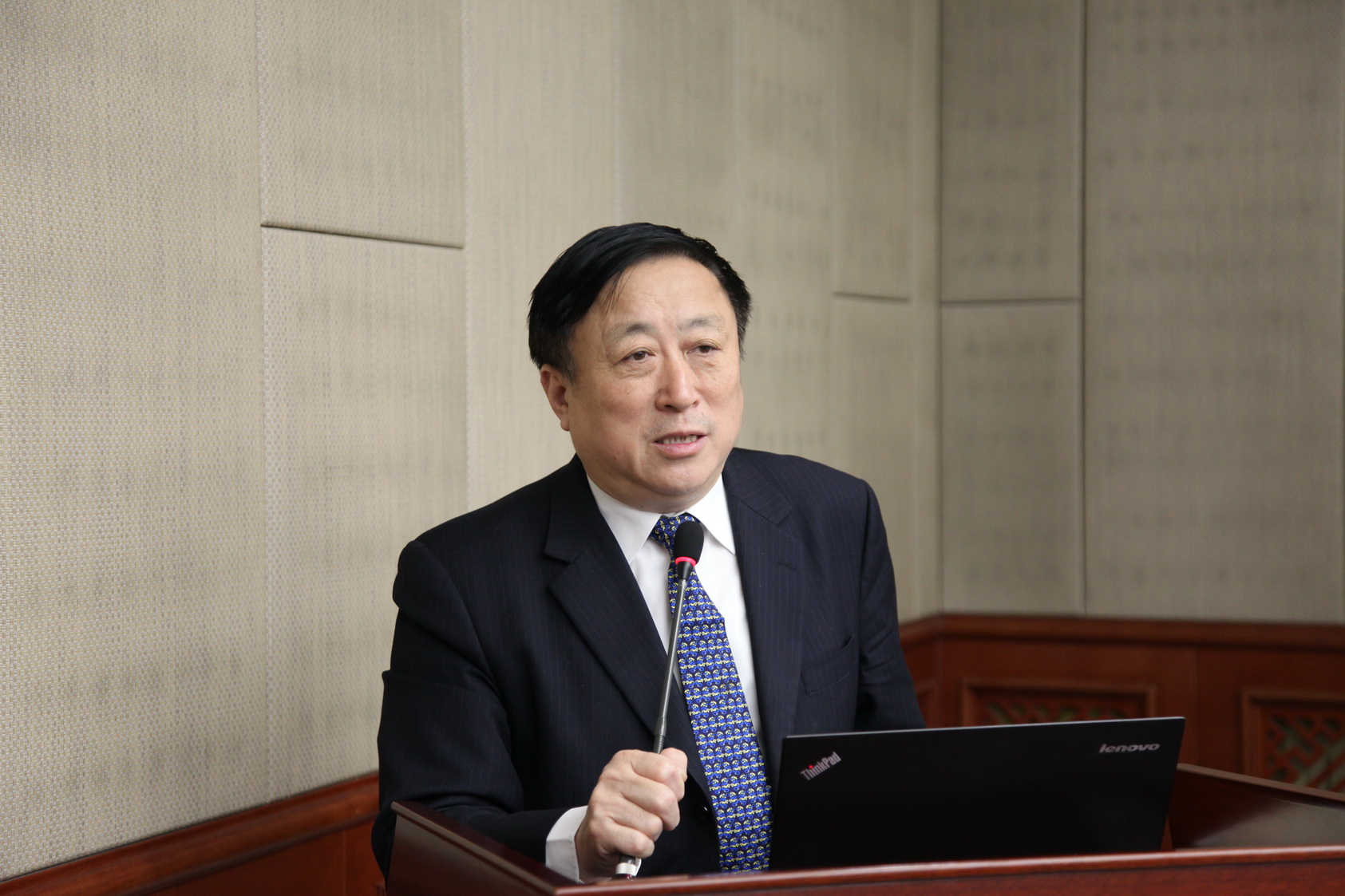 The head of the Chinese Task Force said that it is not easy to establish a new index that can be universally recognized by the community. The spirit of the 19th National Congress of the CPC Central Committee has provided strong support to the study on the index system of sustainable development, low-carbon and green development. On the basis of international comparative analysis and China's actual conditions, the research group built the China's Sustainable Development Indicator System (CSDIS), with the aim of innovating the system of economic development and making up for the deficiencies and shortcomings of the GDP indicator, in order to meet the requirements of building a high quality development and a beautiful China.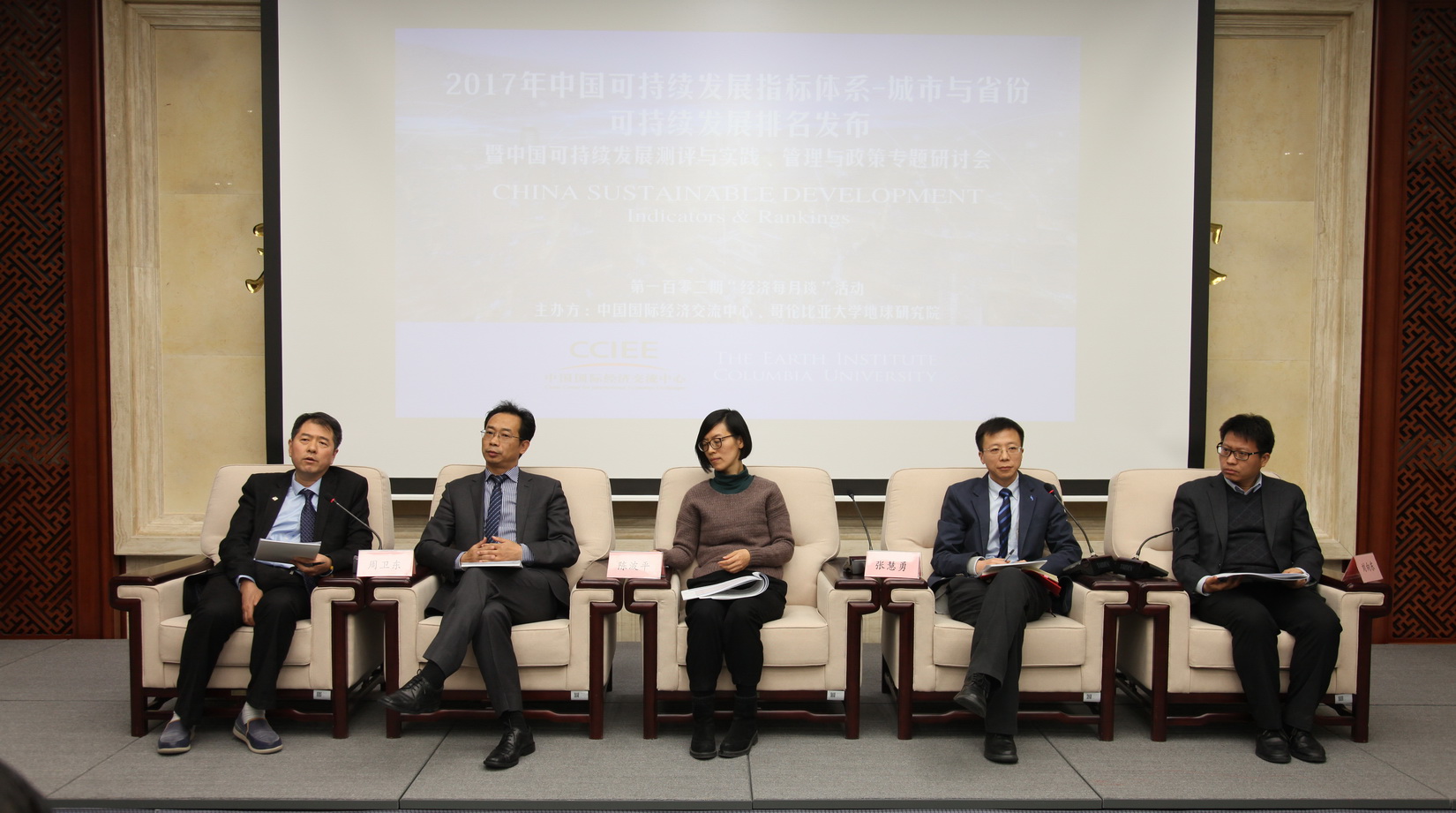 The representatives of the U.S. team said that sustainable development is an important goal in today's world. In recent years, many countries and institutions have developed different indicator systems for measuring sustainable development. However, none of them can be widely applied. China attaches great importance to sustainable development and made unique contributions to this goal by supporting the design of an indicator system applicable to China. The US research team provided technical and theoretical support to its research partners and recommended a number of sustainability evaluation systems of well-known cities around the world.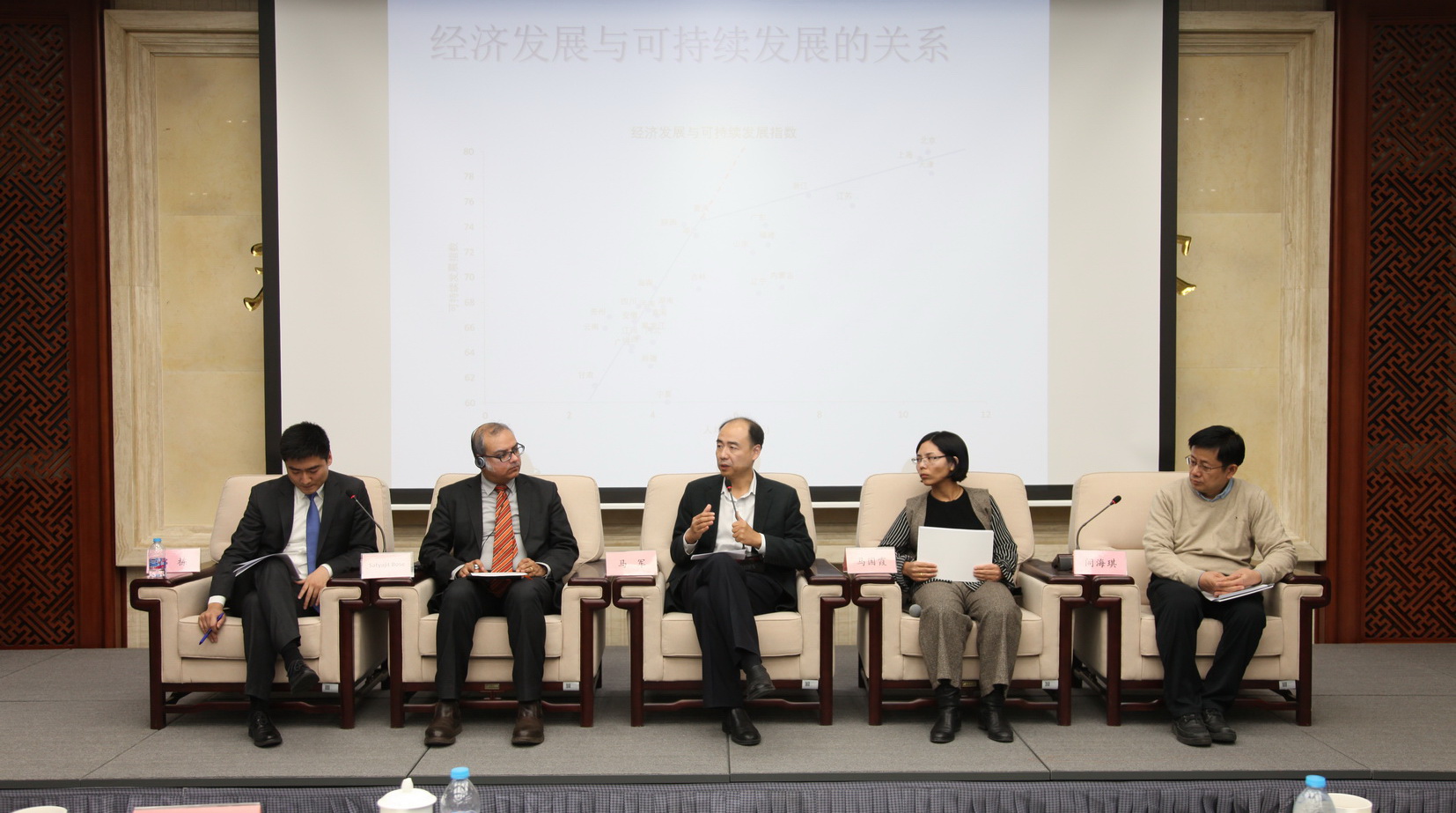 Based on the evaluation system, the research team released the ranking of sustainable development in China's 30 provinces, municipalities and autonomous regions and 70 large and medium-sized cities (except Tibet), as well as the comparison of international cities. The establishment of China's sustainability assessment system will help China better participate in the global environmental governance and assess its sustainable development. At the same time, it also provides a reference for all provinces and municipalities to implement the concept of new development and promote sustainable development.
The experts attending the meeting said that as the socialism with Chinese characteristics has entered a new era, the focus of China's economic development has shifted from rapid growth to high-quality-based development. Speeding up the reform of ecological civilization and building a harmonious coexistence between man and nature require a good understanding of the importance of sustainable development. In order to build a beautiful China, we should actively carry out international cooperation, design a set of evaluation for sustainable development performance and make a preliminary assessment on the performance of sustainable development in China.
At the end of the seminar, experts and scholars also answered various questions from the media and audiences.