On January 31, 2018, CCIEE held its 2018 Chinese Spring Festival Reception at the St.Regis Beijing. CCIEE Executive Vice Chairman Zhang Xiaoqiang, Vice Chairmen Wei Jianguo, Zhang Dawei, Fu Chengyu and other leaders attended the reception. All the new and old friends of CCIEE gathered together to celebrate the forthcoming 2018.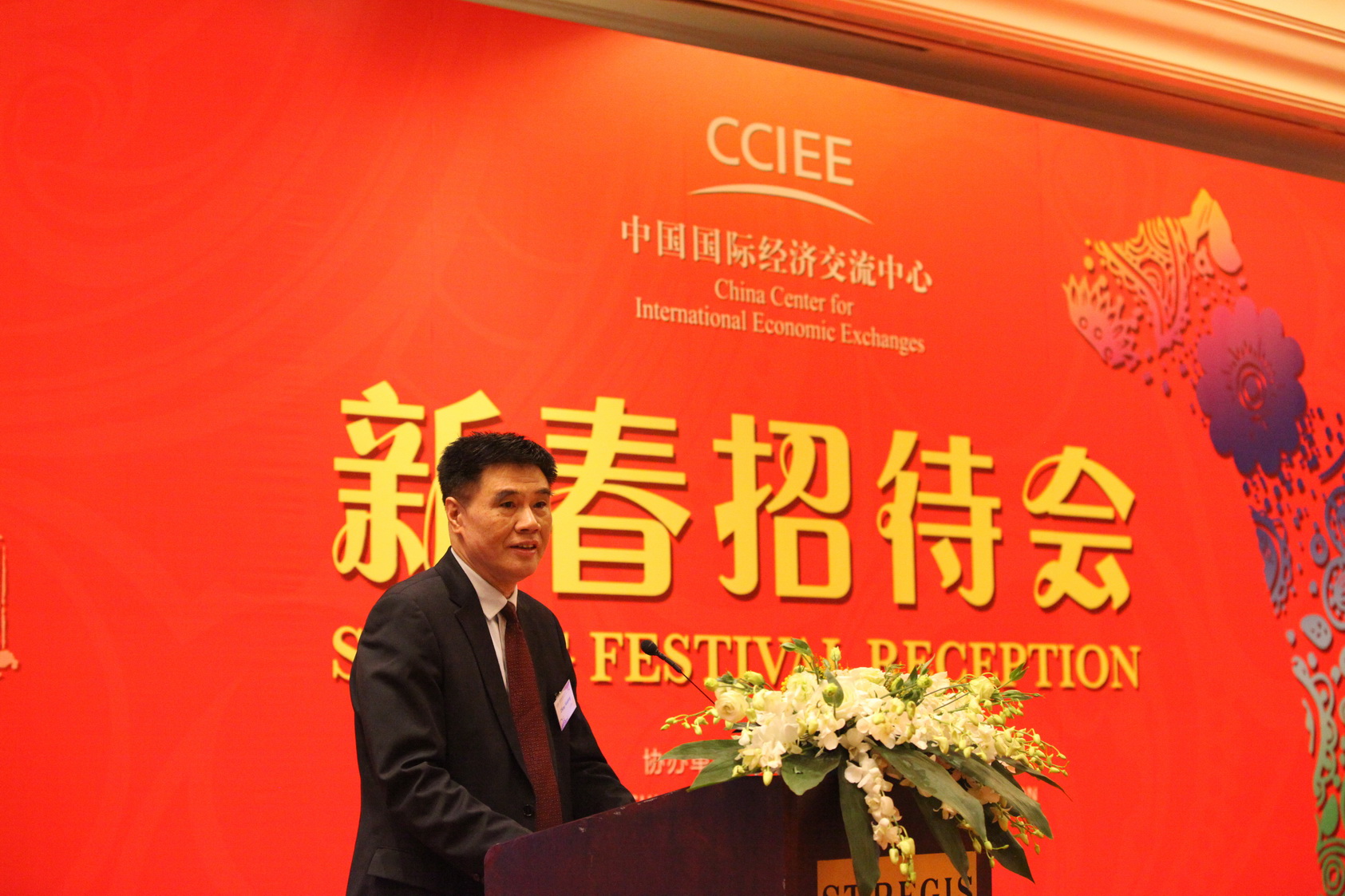 Zhang Xiaoqiang delivered a welcome remark. On behalf of the CCIEE Chairman Zeng Peiyan and all the staff, he extended a warm welcome to all the diplomatic envoys, international organizations, business circles, think tanks and the media. Furthermore, he introduced the achievements made by the CCIEE in the areas of research and international exchanges in 2017. In the new year, CCIEE will continue to have more exchanges with other countries, international organizations and various agencies in China to improve the well-being of people around the world and build a better world.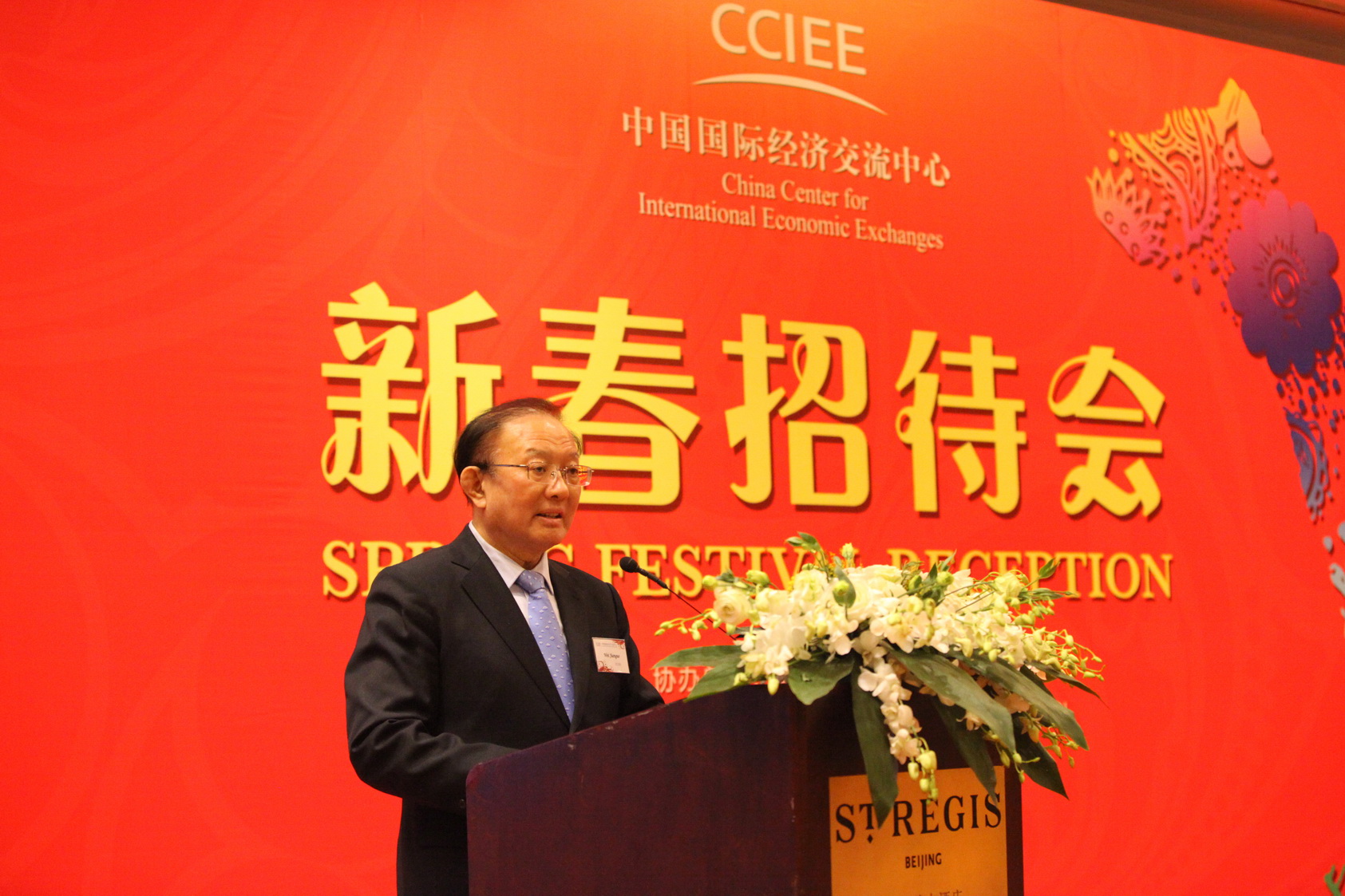 About 150 guests from foreign embassies, international organizations, ministries and of the Chinese government, chambers of commerce, think tanks, media and enterprises attended the reception.