CCIEE Vice Chairman Han Yongwen Leads a Research Team to Hubei
Date:2019-06-11
Source:CCIEE
In order to better complete the research project of "Research on Regional Coordinated Development and Urban-Rural Integration in China", Han Yongwen, Vice Chairman of CCIEE, and his team members conducted a fact-finding trip to Hubei Province.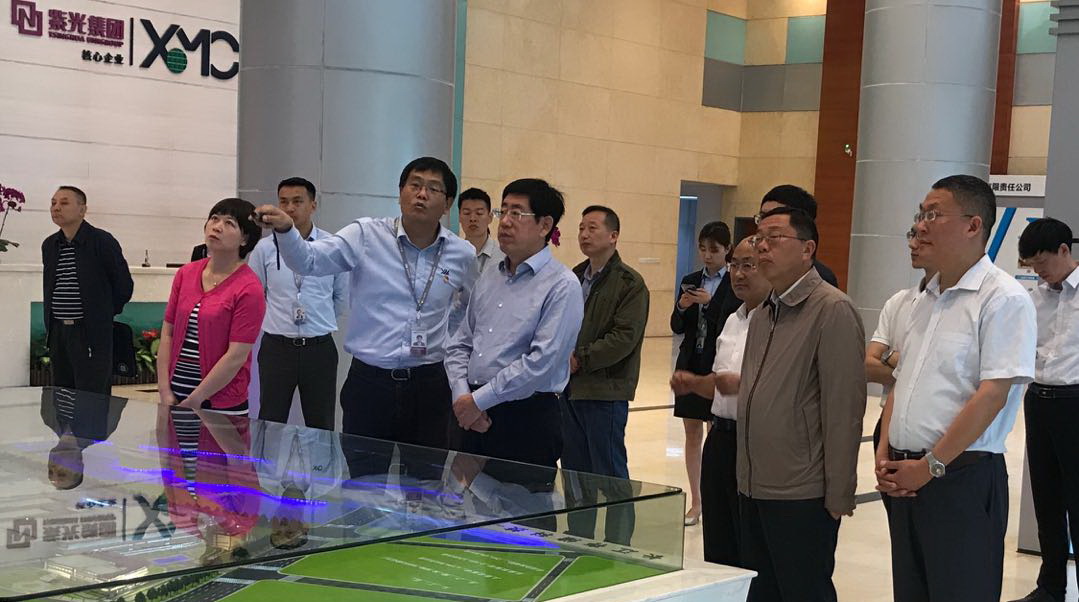 The CCIEE research team and different departments of Hubei Province discussed such issues as the strategy for a rising central region, the development strategy of the Yangtze River Economic Belt, and the integrated development of Wuhan City, including the Development and Reform Commission of Hubei Province, the Department of Commerce, and the Natural Resources Department. Furthermore, they also visited some Chip manufacturing companies and medical devices companies in Wuhan East Lake High-tech Development Zone, Ezhou Institute of Industrial Technology, Huazhong University of Science and Technology, and learned about the construction of the Wuhan Yangtze River New City and Ezhou Airport Economic Zone.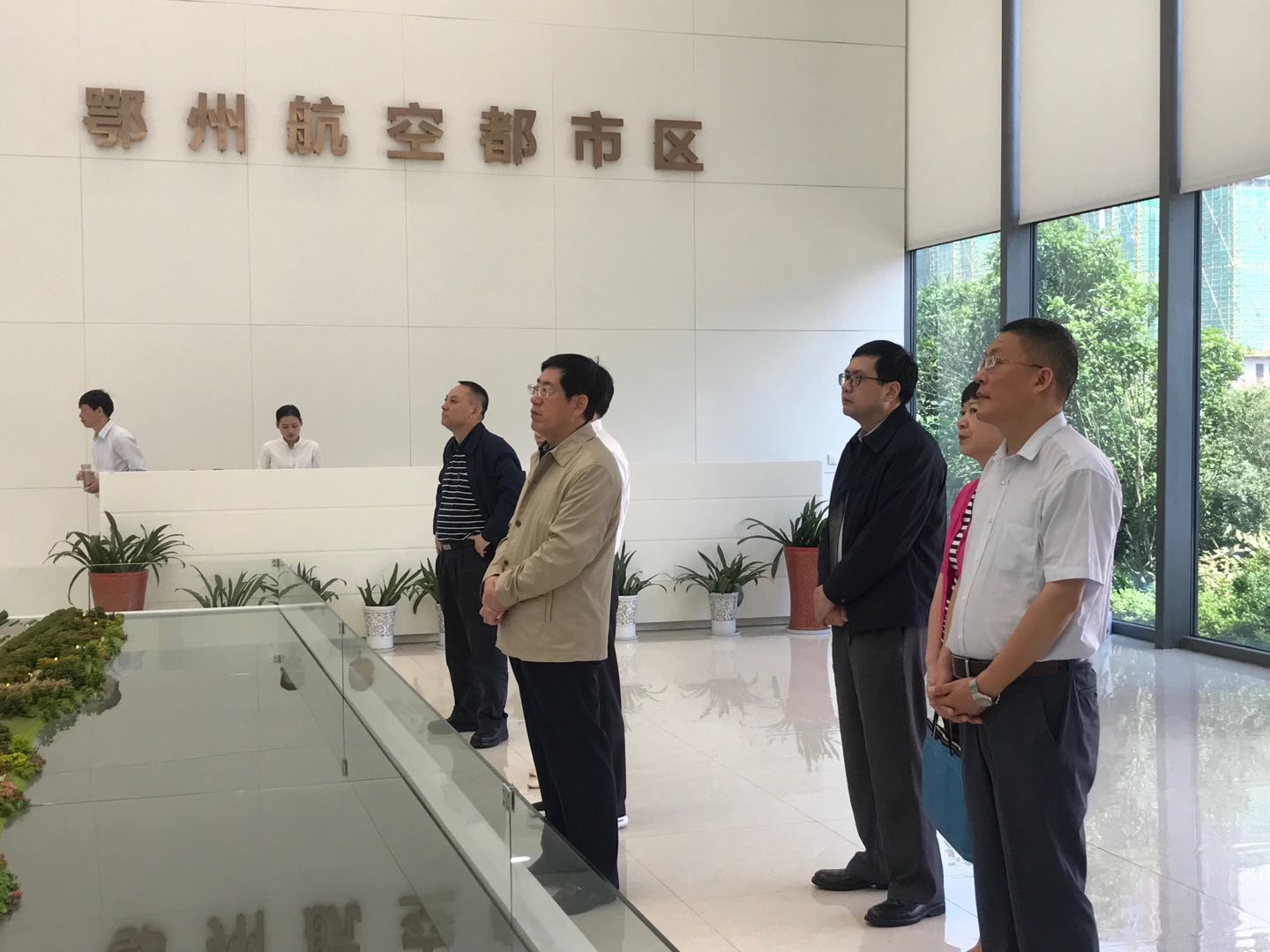 Vice Chairman Han Yongwen said that Hubei has great science and education resources, which can become an important support for independent innovation. It should make the best use of this advantage and work hard on the commercialization of research findings; the central region should strengthen the integration of innovative resources and avoid fighting alone. In order to realize coordinated regional development in the new era, we should not only draw good experience from other countries with a market economy, but also give full play to the institutional superiority of the socialist market economy.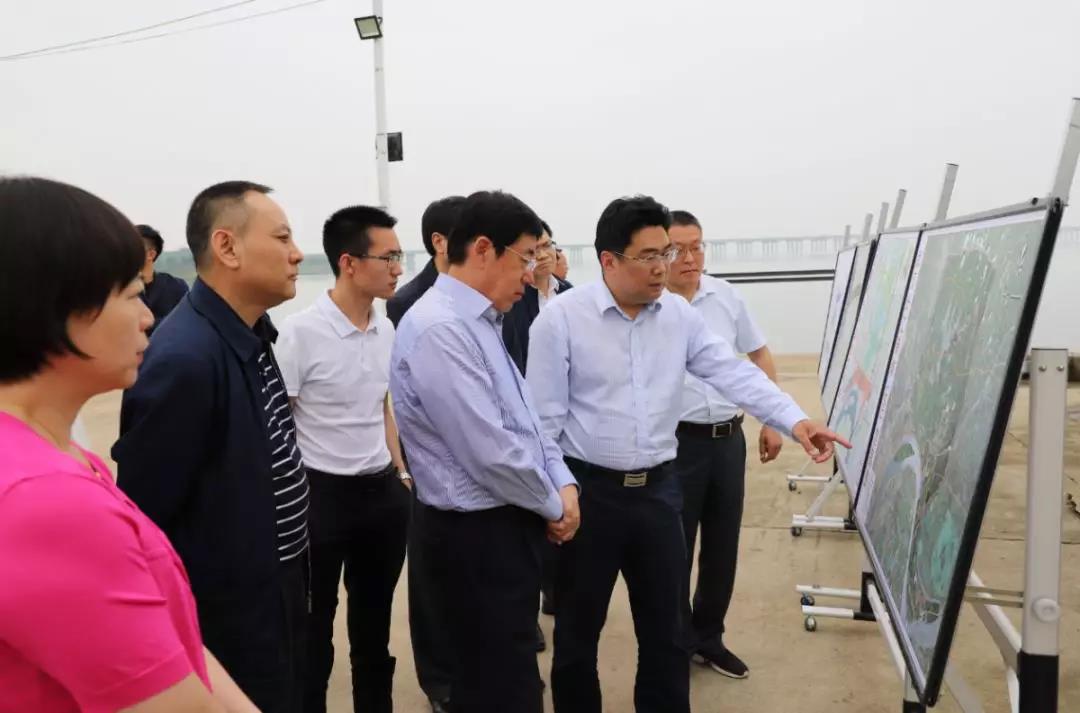 Zhou Xianwang, Mayor of Wuhan city, Fu Dehui, former Deputy Director of the Standing Committee of Hubei Provincial People's Congress, Xie Fang, Deputy Mayor of Ezhou, and Vice Chairman Han Yongwen conducted frank exchanges during the fact-finding trip.