CCIEE Vice Chairman Wei Jianguo Meets with Qin Min, Vice President of Mars China
Time:2019-10-16
source:CCIEE
On October 9, CCIEE Vice Chairman Wei Jianguo met with Qin Min, Vice President of Public Affairs of Mars China, exchanging views on US-China economic and trade frictions, China's macro-economy and future economic outlook. Zhang Yongjun, Deputy Chief Economist of CCIEE, was also present at the meeting.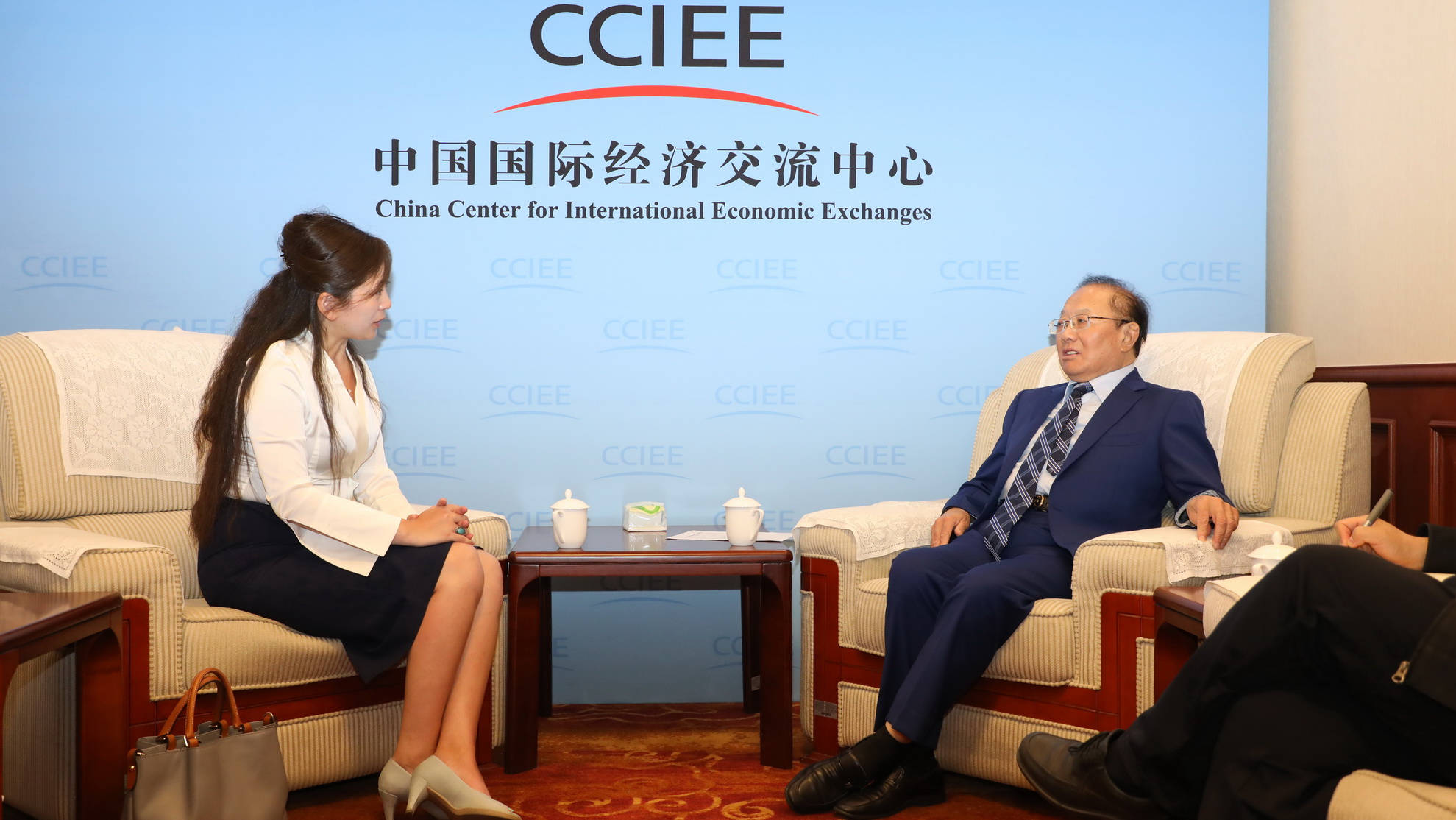 Qin Min said that the Mars Group has been rooted in China for many years and is highly localized. It plans to increase investment in China but worries that the continuous trade frictions between China and the United States will make the Chinese government put restrictions on US companies. The good news is that the Foreign Investment Law has clarified specific policies for encouraging and maintaining foreign investment. In addition, local governments' protection for foreign-invested enterprises has demonstrated their determination to further open the market.
Wei Jianguo said that although the general environment is not so satisfying at the moment, the Chinese economy will continue to grow. In the future, the total amount of RMB as a foreign exchange reserve will increase. It will be difficult for the US-China trade negotiations to achieve a comprehensive agreement soon, but the two sides will continue to maintain high-level consultations with the hope of achieving positive results. Foreign companies should see the Chinese government's determination to build a world-class business environment and further open its market. The Chinese government's attitudes and policies toward US companies have never changed and it will further open up the market. In the future, the Chinese government will continue to promote consumption transformation, expand domestic demand, increase imports, promote high-quality development of free trade zones and ports, optimize urban layout, improve the business environment, adhere to reform and innovation, and ensure employment so as to promote economic development.
Both sides agreed to further strengthen exchanges.