Zhang Xiaoqiang: Commercialization remains challenging for hydrogen power in China
Date:2020-01-10
Source:CCIEE
Date 2020.01.09 By CGTN
The lack of specified policies is hindering the commercialization of hydrogen power in China, according to a research released on Wednesday by the China Center for International Economic Exchanges (CCIEE).
Hydrogen generates zero-emission electricity when burned with oxygen. With hydrogen fuel cell vehicles, the cells can directly power the wheels, saving space for cumbersome batteries.
Experts say hydrogen fuel cell vehicles are better at long-distance transportation compared with regular EVs, because hydrogen is available for long-term storage.
China's car maker Foton shows its hydrogen fuel cell bus and truck in collaboration with Toyota and SinoHytech at the 2nd CIIE, November 2019. /Foton
However, as the CCIEE research mentioned, hydrogen power is still categorized by the Chinese authorities as a dangerous chemical, not energy. This requires hydrogen plants and pipelines to be built within certain industrial parks, adding to transportation and production costs.
"We have a hydrogen station running right next to a gas station in Foshan City in Guangdong. That's very convenient. But sadly it's only possible in pilot cities like Foshan," said Zhang Xiaoqiang, executive vice chairman and executive board director of the CCIEE.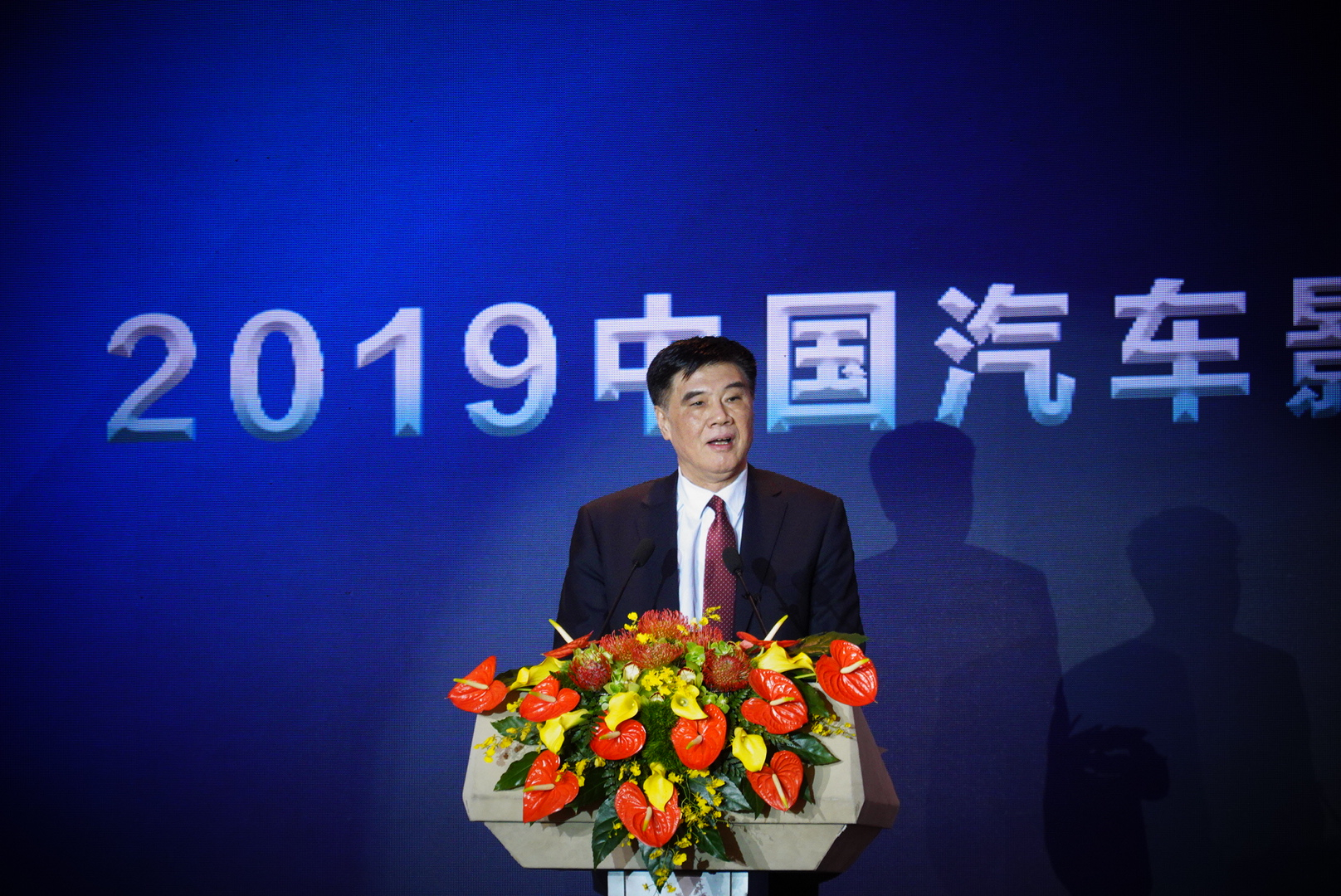 Zhang Xiaoqiang, executive vice chairman and executive board director of the CCIEE. /CGTN Photo
Zhang said that the government should start regulating and subsidizing the emerging sector from production, storage and transportation to utilization.
"That's also why investors particularly favored hydrogen fuel cell vehicles in recent years – they were in for EV subsidies by the Chinese government, not hydrogen itself," said Jing Chunmei, leader of the CCIEE research group on hydrogen power.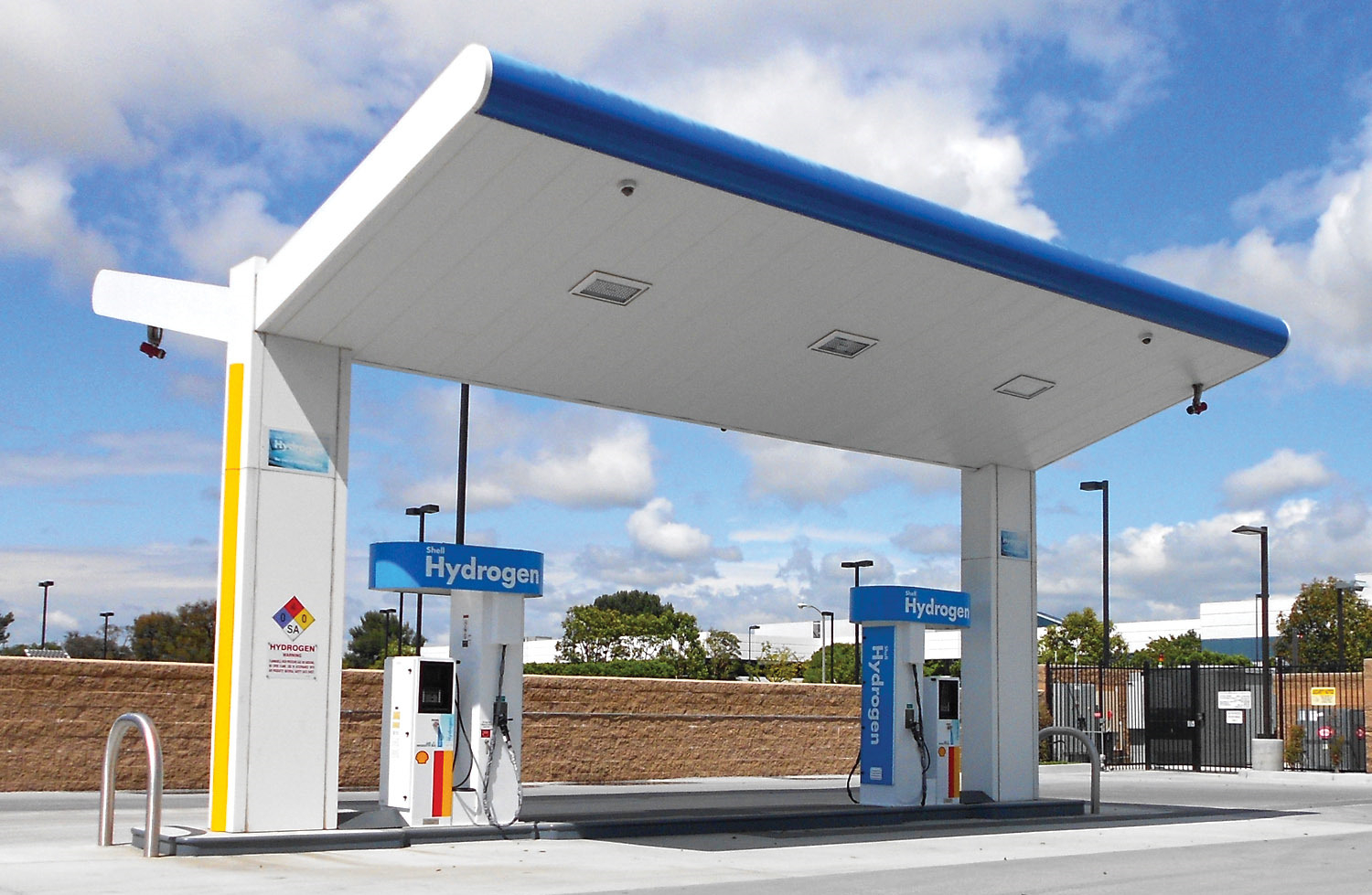 Shell's hydrogen stations have covered all major cities and towns in California. /InsideEVs
Jing noted that hydrogen power is also good as backup electricity for ships, buildings and households.
Zhang Xiaoqiang said that as EV subsidies are being axed, hydrogen cars are losing their edge.
Mao Zongqiang with Tsinghua University, also vice president of the International Association for Hydrogen Energy, mentioned that China produces 22 million tons of hydrogen annually – already a third of the world's total.
According to Mao, the huge capacity can be 100-percent green in the future, as hydrogen production in China shifts from using fossil fuels to using photovoltaic, solar and wind power.