President of "Management World" Magazine Gives a Special Talk at CCIEE
Time:2020-12-11
source:CCIEE
Invited by CCIEE, Li Zhijun, president of the "Management World" magazine, gave a special talk on transforming research projects into high-quality papers. Wang Xiaohong, Deputy Director of the Information Department of CCIEE and Deputy Editor of the "Globalization" journal, presided over the meeting. After the meeting, Wang Yiming, Vice-Chairman of CCIEE, met with President Li Zhijun.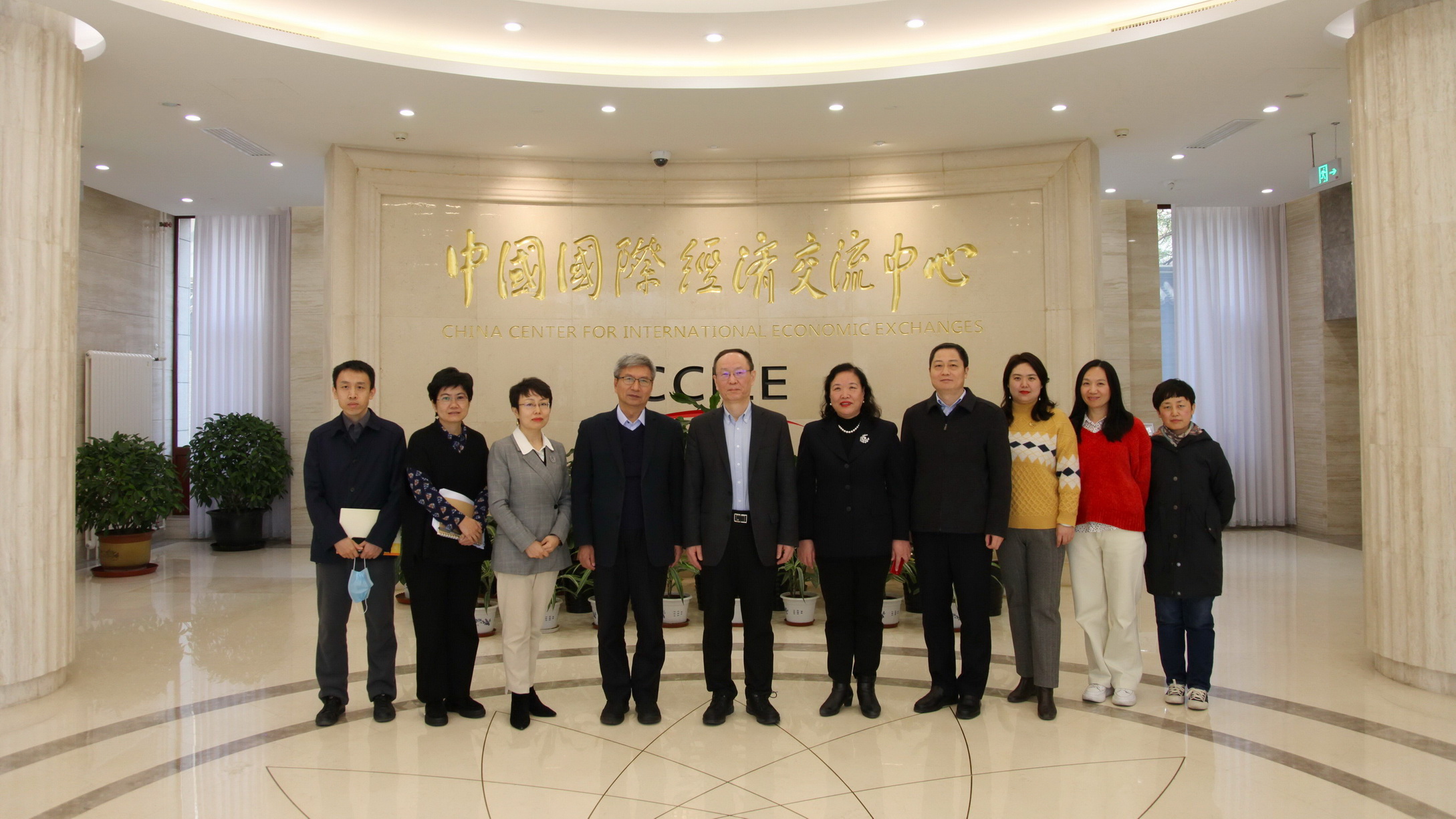 Based on a large number of cases, Li Zhijun introduced how to study Chinese issues, construct Chinese theories and tell the story of China base on China's practices. He believes that the great practice of building socialism with Chinese characteristics should be able to generate excellent academic results. "Management World" is committed to create a world-class academic journal, promote standardization of research paradigms, diversification of research methods, and put forward subjective and original theories.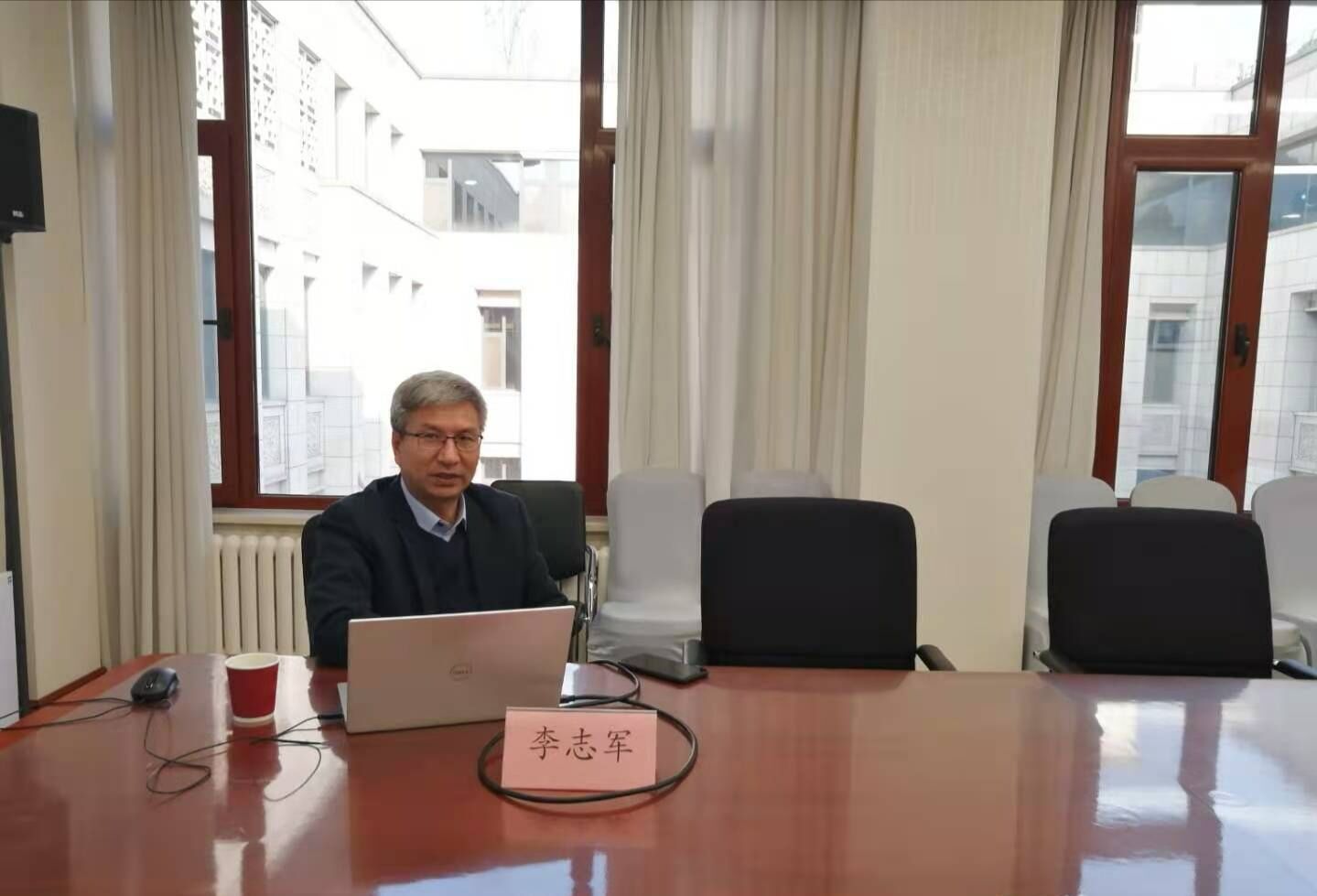 In the end, Li Zhijun also had in-depth exchanges with the participants on the drafting standards and column settings of "Management World".