CCIEE Executive Vice Chairman Zhang Xiaoqiang Meets with Liu Jun, President of Cargill China
Time:2021-03-25
source:CCIEE
On the afternoon of March 22, Zhang Xiaoqiang, Executive Vice Chairman and Director of the Executive Bureau of China Center for International Economic Exchanges(CCIEE), met with Liu Jun, President of Cargill China. Xu Chaoyou, Director-General of the Department of External Affairs and other CCIEE staff were also present at the meeting.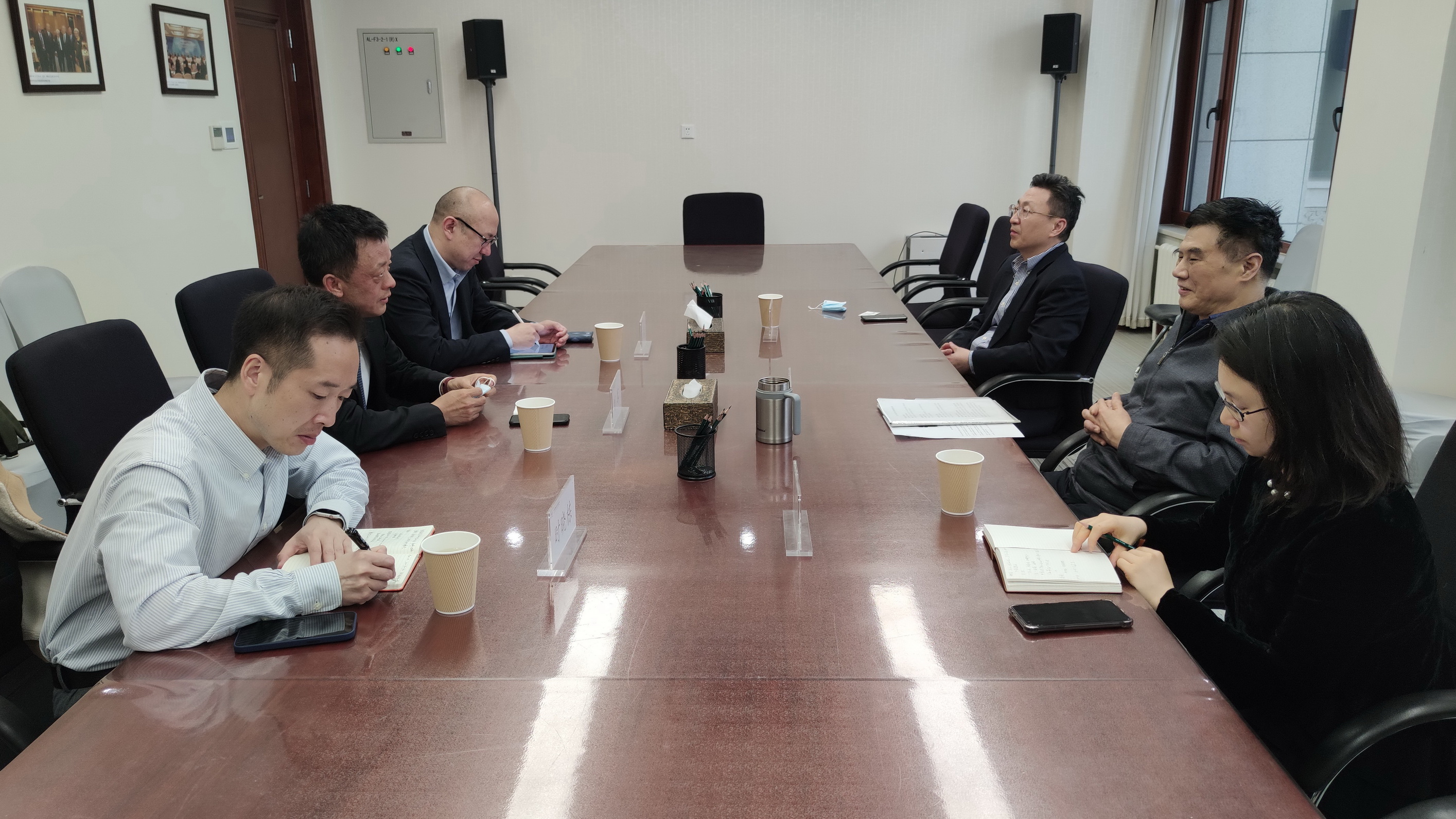 Liu Jun introduced Cargill's main business and development in China. He said that the company has extensive experience in the import and export of agricultural products. In recent years, it has continuously increased its investment and business expansion in China, which is the largest market for its global business. Cargill will continue to devote itself to the trade and investment development in China.
Zhang Xiaoqiang said that since China's reform and opening-up, many US-funded enterprises have achieved mutual benefit and win-win cooperation with China. During Trump's administration, however, the US-China relations faced unprecedented challenges. In the field of economy and trade, the Chinese government upholds the concept of win-win cooperation and an open mind, and continues to create a better business environment for foreign-funded enterprises to invest and develop in China. In the past year, China increased its use of foreign capital. At present, China has huge market demand in many fields such as climate change, industrial cooperation, especially agricultural products, energy, medical and health, biotechnology, semiconductors and chips.
Zhang Xiaoqiang said in the "14th Five-Year Plan" outline, China's government proposed to build a new development pattern, improve people's livelihood, strengthen local enterprises and enhance technological innovation in traditional trade. As a national think tank, CCIEE also conducts in-depth research on related topics. Foreign-funded and Chinese enterprises need to complement each other's advantages. As a multinational enterprise focusing on agricultural products, Cargill has great advantages in agricultural product import and export and processing technology. It can cooperate with Chinese companies in such fields as food security, agricultural resource application, high-quality grain project, third-party market of the "Belt and Road", fertilizer improvement, agricultural talent training, digital application. By doing so, Cargill will not only achieve its profitability goal, but also effectively promote China's agricultural modernization and high-quality development.