CCIEE Events Are Selected as Featured Cases of Government Consulting and Public Diplomacy in 2021 China Think Tank Comprehensive Evaluation
Time:2021-09-30
source:CCIEE
From 27 to 30 September, Wang Yiming, Vice Chairman of CCIEE, led a joint research team of CCIEE and PipeChina to Qinghai Province to investigate the development of hydrogen energy industry. Jing Chunmei, Head of CCIEE's Research Management and Information Department, Zhao Shangxin, President of PipeChina Construction Projects Management Branch Office, and Zhao Weidong, Secretary of the Party Committee of China Huadian Corporation Qinghai Branch Office also joined the team.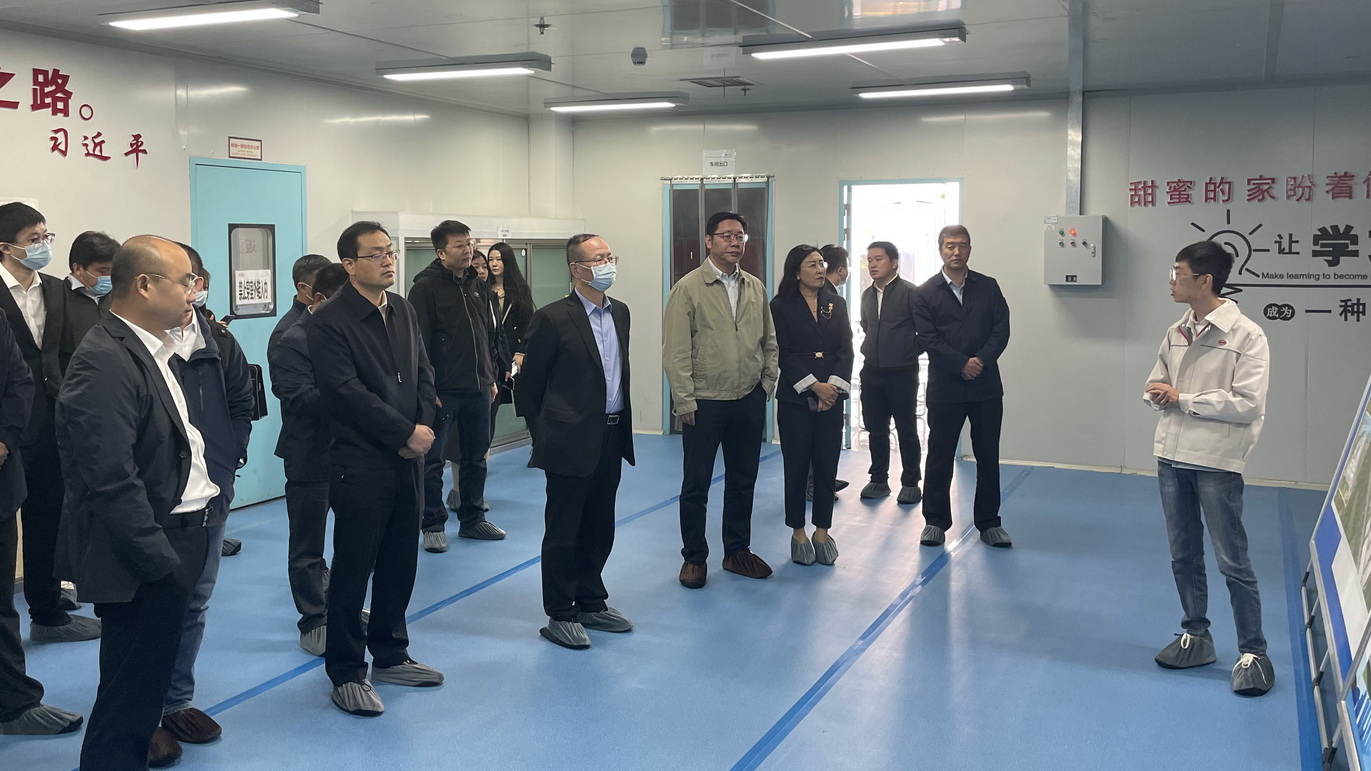 Wang Yiming visited a number of companies, including Shengyuan Carpet, Qinghai Fudi Battery, Gokin Solar and Qinghai Lihao Semiconductor Material. He also met with experts from Qinghai Industry and Information Technology Department, Department of Finance of Qinghai Province, Qinghai Provincial Energy Administration and other government departments, learning about the development of new energy industry, renewable-energy-making hydrogen, hydrogen fueled battery vehicles and hydrogen energy industry in Qinghai.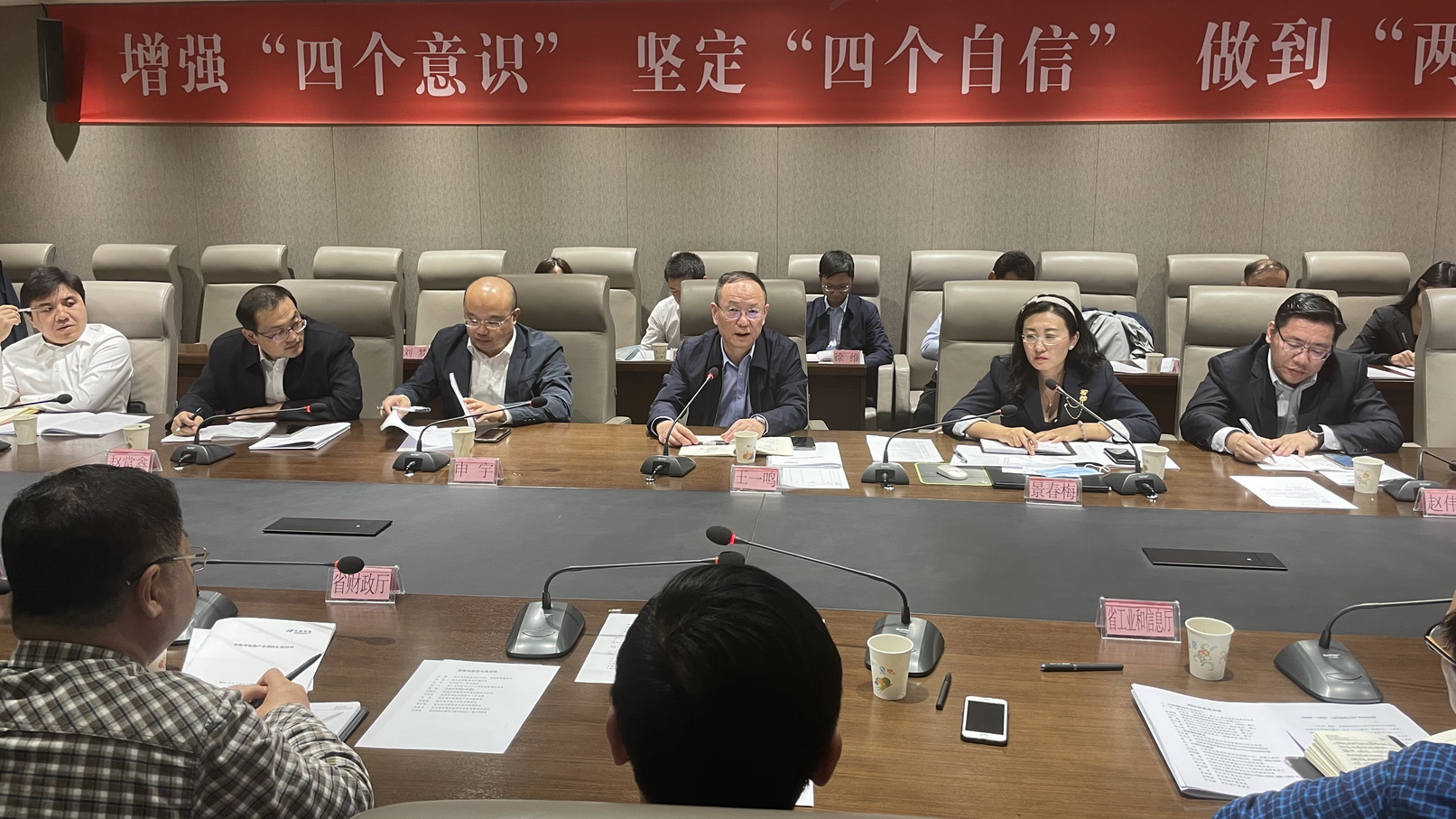 Wang Yiming pointed out that China's "dual carbon" targets and "double control" policies present Qinghai Province with strategic opportunities. Qinghai is abundant in renewable energy and has great potential of making green hydrogen through wind/solar hybrid generation, which is of great importance in consumption of renewable energy, industrial decarbonization, development of distributed generation resource and energy structure reform. Qinghai should seize the chance, open the mind, and lead the development of hydrogen industry with green hydrogen, advancing the transformation of social and economic development in Qinghai to a green and low-carbon one.