CCIEE Delegation Visits Commercial Aircraft Corporation Ltd. of China
On February 20, 2017, Zhang Dawei, Vice Chairman and Secretary General of CCIEE, led a delegation to visit the Commercial Aircraft Corporation Ltd. of China (COMAC). Accompanied by Shi Jianzhong, Vice President of COMAC, Zhang Dawei and the delegation visited the assembly and manufacturing center, flight test center as well as R&D center. Shi Jianzhong explained in detail the development of COMAC and different types of aircrafts the company manufactures. Chen Wenlin, Chief Economist of CCIEE, Zhang Xiaochong, Director of the Office Administration Department, also participated in the field trip.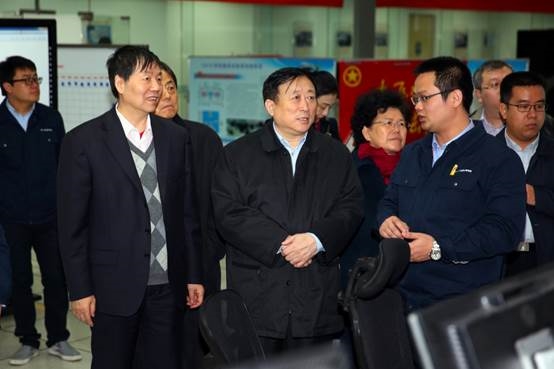 As a standing member of CCIEE, COMAC has made significant achievements in the areas of policy positioning, innovation and development as well as R&D since it was founded. The Big Aircraft Dream is an important component of the China Dream, and an innovative new undertaking, which requires great ambition and strong faith. It is an honor to undertake such a task. All employees of COMAC will adhere to the General Secretary Xi Jinping's directives of the "Big Aircraft Undertaking", grasp firmly the concept of innovation, entrepreneurship and creation, implement the strategy of "Innovation drives Development", accelerate the development pace of big aircraft and embrace the opening of the 19th CPC Central Committee with great achievements.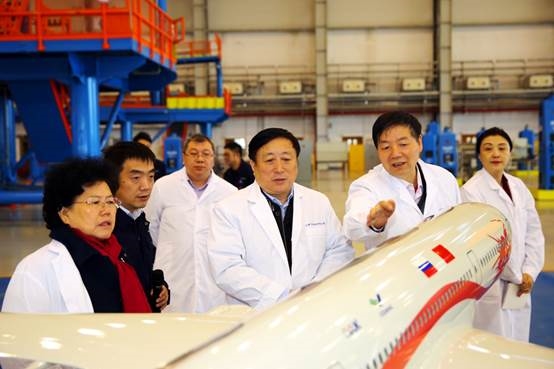 During the discussion between CCIEE delegation and COMAC management, Zhang Dawei praised COMAC for its contribution to the development of China's commercial aviation industry and expressed that CCIEE will continue to provide COMAC with cooperation and support in national strategy, international exchanges, strategic research and other aspects.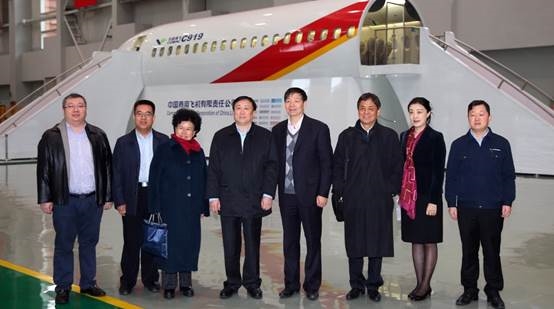 At the end of the trip, CCIEE delegation also visited the experimental platform for C919 large airliner, assembly line and learned development of different aircrafts.