Economist Jiang Xiaojuan Comes to CCIEE for Academic Exchanges
Date:2019-04-19
Source:CCIEE
Invited by CCIEE, professor Jiang Xiaojuan, former Deputy Secretary-General of the State Council, Deputy Director of the Social Construction Committee of the National People's Congress, President of the China Administration and Management Association, and Dean of the School of Public Administration of Tsinghua University, delivered an academic report on "Development and Opening up in the Services Economy Era". Zhang Xiaoqiang, Executive Vice Chairman and Director of the Executive Board of CCIEE, presided over the meeting. Zhang Dawei, Vice Chairman and Secretary General of CCIEE, and Vice Chairman Han Yongwen attended the meeting.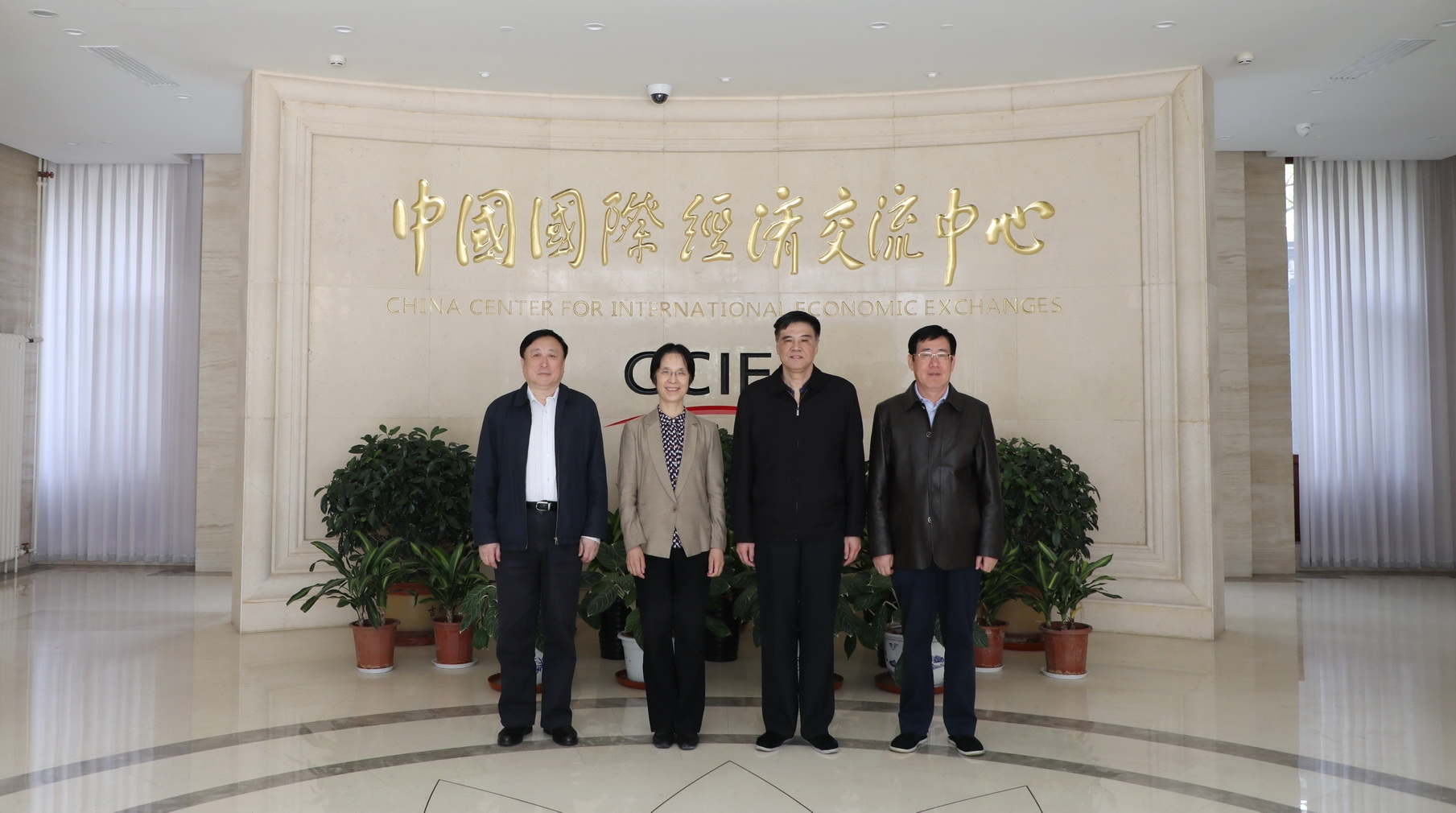 Jiang Xiaojuan is a famous Chinese economist with outstanding achievements in the fields of macroeconomics, industrial development and opening up. She has won the Sun Yefang Economic Science Award four times and the 5th China Economic Theory Innovation Award. On behalf of CCIEE, Zhang Xiaoqiang expressed a warm welcome to Professor Jiang Xiaojuan and congratulated her on her outstanding achievements.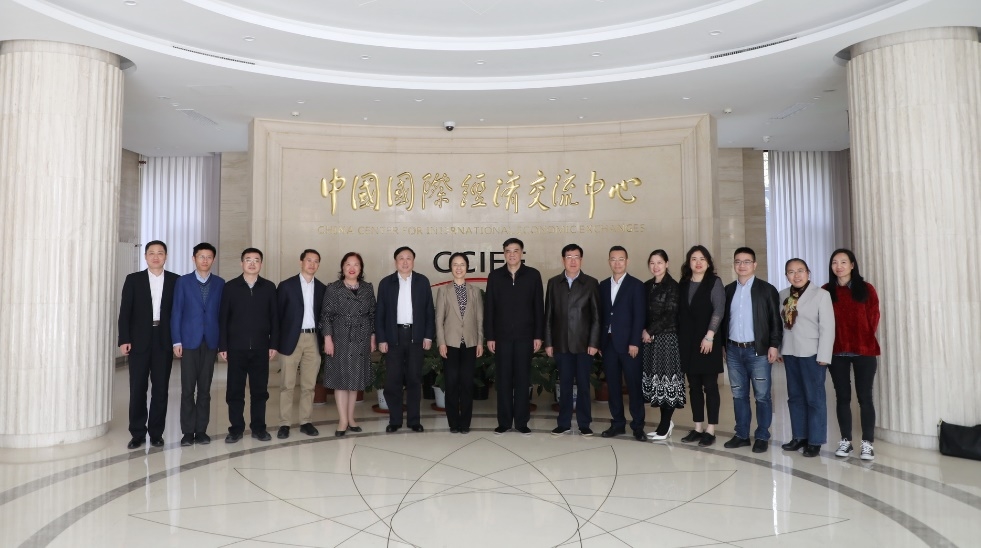 Jiang Xiaoyu analyzed the main characteristics and growth trends of the service economy era, and the relationship between service industry growth and GDP growth. Furthermore, she explained China's macroeconomic trends and its main driving forces in the past 40 years, analyzed the downturn of China's economic growth, the changes in economic structure and the growth of service industry, and proposed a new service economy era featured with technology empowerment and high-level connection. She believes that in the new round of scientific and technological revolution and industrial transformation, China has a strong manufacturing base, a large scale of the digital economy and enjoys the advantage of continuous opening up, thus, China will continue to achieve medium- and high-speed growth in the service economy era.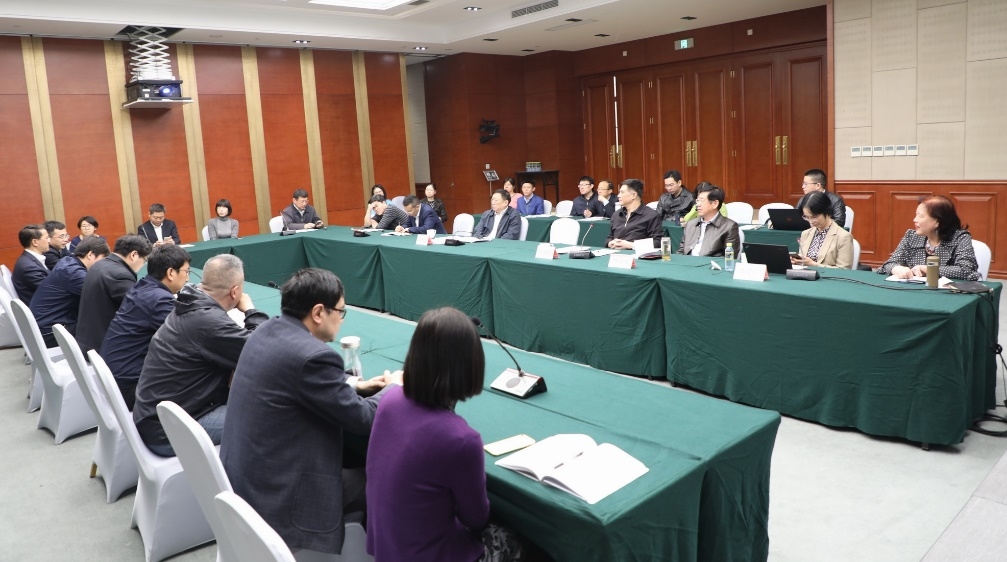 At the end of the meeting, Jiang Xiaojuan answered questions and discussed with researchers on such issues as global supply chain, digital trade, employment problems brought by artificial intelligence, industrial transfer, overseas expansion of the service industry and improving scientific research system.